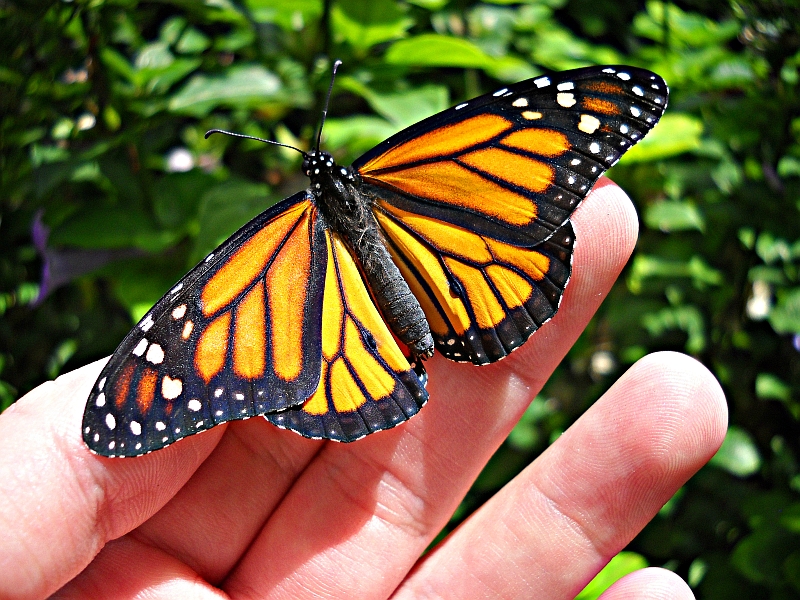 What:  Work in BWE Butterfly Garden - Messenger of Peace/Conservation Project **optional event**
Dates:  
Tues. Sept 27 and Wed. Sept 28
(pick a day)
Procedures:  Parent gets visitor pass from office at
3:20
.  Pick up child.  Meet in front of butterfly garden by
3:30-3:35
.  Get short presentation about Messenger of Peace/Conservation project, then weed and plant until
5pm
. 
Parents need to attend with scout or can arrange another parent to work with/pick-up their child BUTmust follow BWE pick-up procedures such as having parent listed on students pick-up form and/or be sure a change in transportation is turned
in one day
ahead of change. 
Supplies needed:  whatever scout needs for light gardening -- bottle of water, hat, gloves, small trowel, change of clothes (if dressed nicely for school).